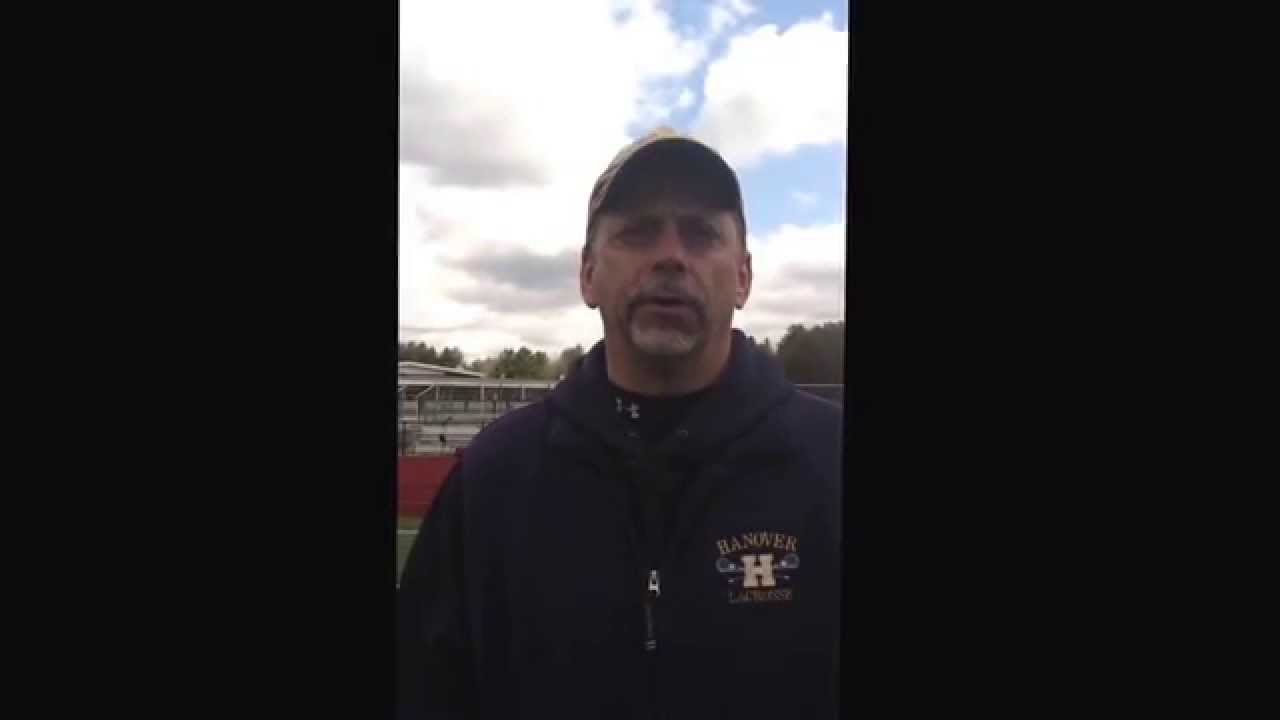 Paul Zaylor
A legend in the Hanover lacrosse community for more than a decade, Paul Zaylor started coaching in the town's boys youth program in 1998 and was program director from 2000 until 2010. Zaylor oversaw tremendous expansion during his stewardship, founding the girls program and quadrupling the number of boys teams, from three to 12.
As varsity head coach of Hanover High School for ten years, Zaylor has brought the Indians to the playoffs for the past six seasons, with Division-III Eastern Massachusetts state and sectional semifinal appearances in the past three. He was named the Eastern Massachusetts Lacrosse Officials Coach of the Year in 2012, and has twice been named Patriot League Lacrosse Coach of the Year. Zaylor's teams have won three league sportsmanship awards and produced 21 Patriot League All-Stars, 12 Patriot Ledger All-Stars, and one All-American.
In addition to coaching, Zaylor is a certified lacrosse official and former board member and treasurer of the Massachusetts Bay Youth Lacrosse League.
Career Highlights:
• Head Coach, Hanover High School for ten years
• 2012 Eastern Massachusetts Lacrosse
• Officials Coach of the Year
• 2-time Patriot League Lacrosse Coach of the Year
• Division-III Eastern Massachusetts
• Semifinal appearances in the past three years
• Founded Hanover High School & Girls Youth Programs